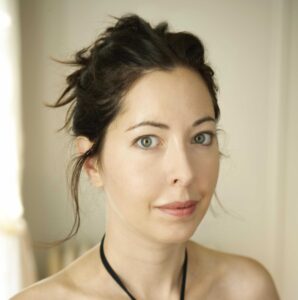 Sarah Manguso vive a Los Angeles ed è autrice di short stories, poesie, memoir, tradotti in cinese, tedesco, portoghese e spagnolo.
Ha ottenuto il supporto della Guggenheim Fellowship e della Hodder Fellowship e le sue raccolte di poe­sia Siste Viator e The Captain Lands in Paradise hanno vinto il Pushcart Prize. I suoi saggi sono apparsi su Harper's, McSweeney's, The Paris Review, The New York Review of Books e sul New YorkTimes Magazine.
NN Editore ha pubblicato Il salto (2017), Andanza (2017, nominato come "Editors' Choice" del New York Times) e Sottovoce (2019).
Visualizzazione di 3 risultati
We use cookies on our website to give you the most relevant experience by remembering your preferences and repeat visits. By clicking "Accept", you consent to the use of ALL the cookies.
Privacy Overview
This website uses cookies to improve your experience while you navigate through the website. Out of these, the cookies that are categorized as necessary are stored on your browser as they are essential for the working of basic functionalities of the website. We also use third-party cookies that help us analyze and understand how you use this website. These cookies will be stored in your browser only with your consent. You also have the option to opt-out of these cookies. But opting out of some of these cookies may affect your browsing experience.